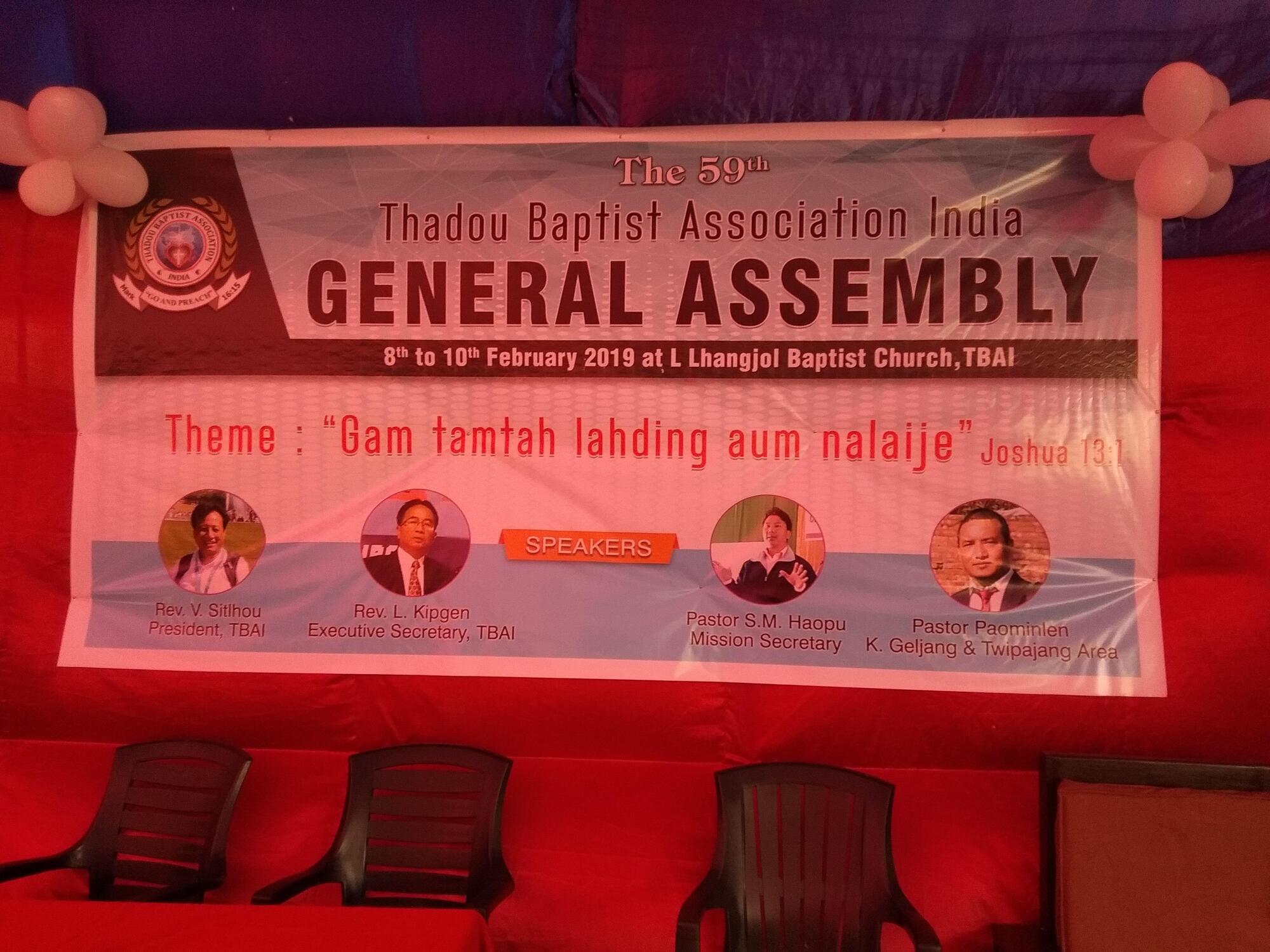 1st MISSIONARY MEET
Thadou Baptist Association First Missionary Meet (28th - 29th October, 2017) was successfully conducted at Kangpopi Centre Church
Out of the 54 (fifty Four) missionaries under TBA, 35 (thirtyfive) missionaries attended the Meeting. Missionaries from abroad (Nepal & Mynmar) could not unfortunatly attended the meeting.
SUNDAY BIBLE SCHOOL EXAMINATION 2017
Sunday Bible School examination 2017 will be held on the comming 19th November, 2017. All the Churches are requested to fairly conduct the said exam on time.